The Health and Risk Communication Center connects researchers, students, and stakeholders over the most important issues of our time.
Learn more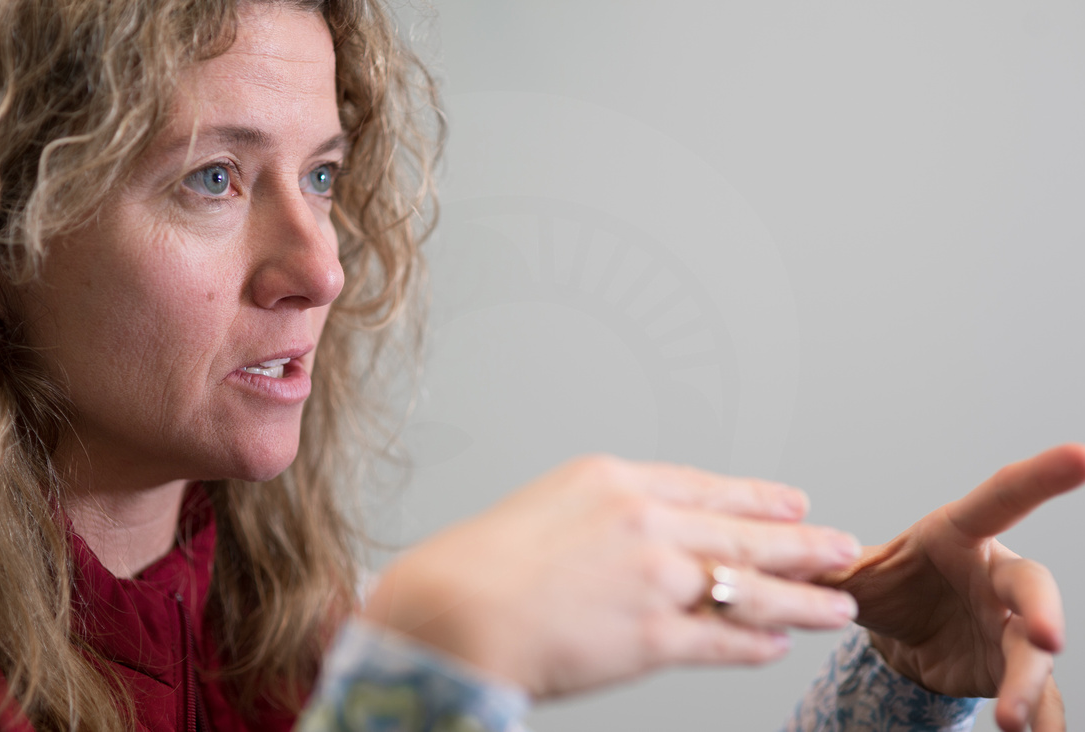 A Note from the Director
Welcome to the Health and Risk Communication Center in the College of Communication Arts and Sciences at Michigan State University.
We are a collection of over 50 faculty members who engage in communication-based education, outreach, and research related to risk reduction and health promotion. We engage interdisciplinary communication research and activities that promote healthy lifestyle choices, address environmental risk factors, and maintain food security.
The HRCC team includes experts in the areas of health and risk communication, environmental and science communication, mass media, new technology, interpersonal communication, family communication, and intercultural communication. Our team uses message production, statistical methods, focus groups, and surveys to study topics related to a wide variety of topical areas ranging from obesity to water conservation.
Visit our Contact page to get in touch.
-Maria Lapinski, Director, Health and Risk Communication Center