News
View News Archives
April 7, 2021 - Dar Meshi and Morgan Ellithorpe
Social media platforms allow people to connect with each other and obtain social rewards. In some individuals, these reinforcing rewards can induce maladaptive, problematic social media use, with symptoms similar to substance use disorders. This problematic social media use has been associated with poorer mental health. Previous studies have demonstrated that social support can protect against poor mental health. People can receive social support both in real-life and on social media, however, so this paper investigated whether these two types of social support mediate the relationship between problematic social media use and poor mental health.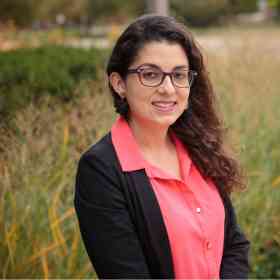 April 2, 2021 - Ireland Ingram
The HRCC is excited to announce the April HRCC featured faculty member of the month is Dr. Maria D. Molina. Dr. Molina is an Assistant Professor in the Department of Advertising & Public Relations.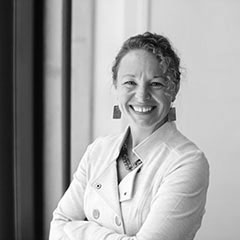 January 29, 2021 - Ireland Ingram
January's HRCC featured Faculty Member of the Month is Dr. Monique Mitchell Turner. Dr. Turner is a Professor and the Chair of the Department of Communication at Michigan State University. Prior to this appointment, she served as Associate Dean of MPH programs at the Milken Institute School of Public Health at the George Washington University.