Healthy People, Healthy Planet Poll
The Healthy People, Healthy Planet (HP2) Poll is an annual project conducted and funded by MSU's Health and Risk Communication Center.
2021 HP2 Poll
Access to clean water is a human, animal, and ecosystem health issue. The Clean Water Act is the main federal law regulating water pollution. A few years ago, the Environmental Protection Agency and the U.S. Army Corps of Engineers ruled that smaller streams and wetlands that flow into larger rivers and lakes - including the Great Lakes - are protected under the Clean Water Act. There has recently been some debate about whether to keep this rule protecting smaller streams and wetlands or to end it. This study was designed to understand people's opinions about this issue and whether or not communicating support for the law by experts or community members results in different opinions. The study included a sample of residents from Michigan and all the Great Lakes States.
The results of the 2021 HP2 Poll showed that Great Lakes residents' support protection for streams and wetlands. For full details, read the press release and data tables.  
Results are also featured here in MSU TODAY.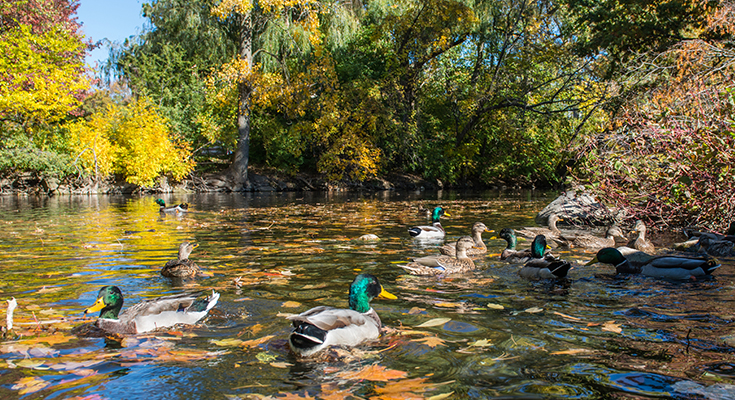 Past HP2 Polls